Parceiros CAM para levá-lo para fabricação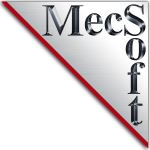 Produtos 
AlibreCAM-Mill
AlibreCAM-Turn
O AlibreCAM 2017 funciona perfeitamente na interface de usuário do Alibre Design, oferecendo apenas uma interface para aprender. A trajetória da ferramenta são atualizadas automaticamente quando o modelo é alterado, economizando ainda mais tempo valioso. O AlibreCAM é totalmente associativo a qualquer mudança de geometria dentro do Alibre Design..
AlibreCAM inclui 2½, 3, e 4 eixos contínuos operações de fresamento e furação. Ele vem com centenas de pós-processadores, e adicionalmente, um gerador de pós-processador para criar pós-processadores definidos pelo usuário.
O módulo AlibreCAM-TURN  é usado para programar centros de torneamento CNC de 2 eixos ou tornos. Inclui poderosos métodos de usinagem de torneamento de 2 eixos para lidar com tarefas complexas de programação. A interface fácil permite que você faça uma peça em pouco tempo. Um dos melhores produtos de torno de valor disponível hoje.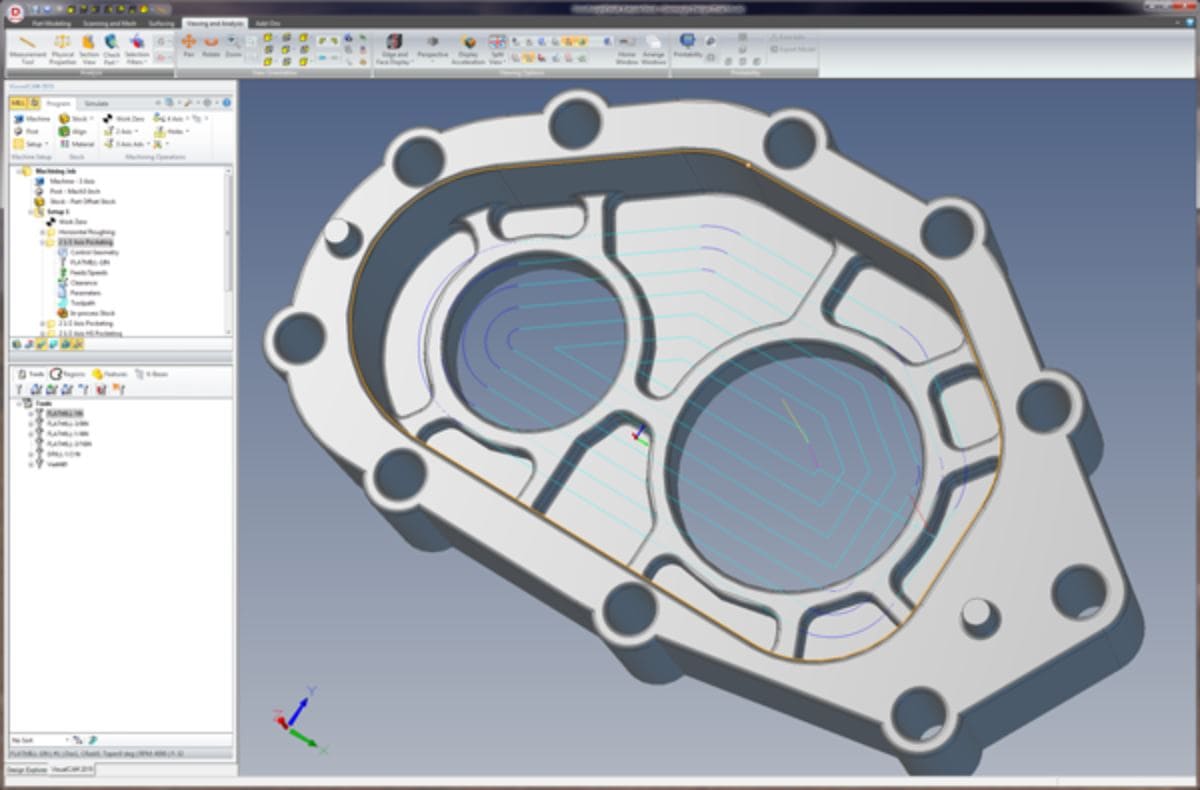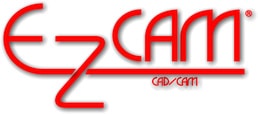 Products 
EZ-MILL
EZ-TURN
EZ-EDM
FilterMAX
EZ-MILL is a full featured milling system containing many advanced capabilities normally associated with more expensive systems. It includes all the EZ-MILL Express functionality plus Gears/Splines/Cams Geometry Creation, 2,5D milling operations applied to imported solid models, 4th axis indexing/wrapping and a 3D profiling cycle. Also included is the Optimize Curve command to simplify curves by fitting tangent arcs to polyline segments.
Powerful geometry extraction tools make prismatic machining from 3D data a simple task. EZ-CAM's unique integrated spreadsheet enables you to view all operation parameters at a glance, and the associative toolpath generation allows you to update your toolpaths with just a single click.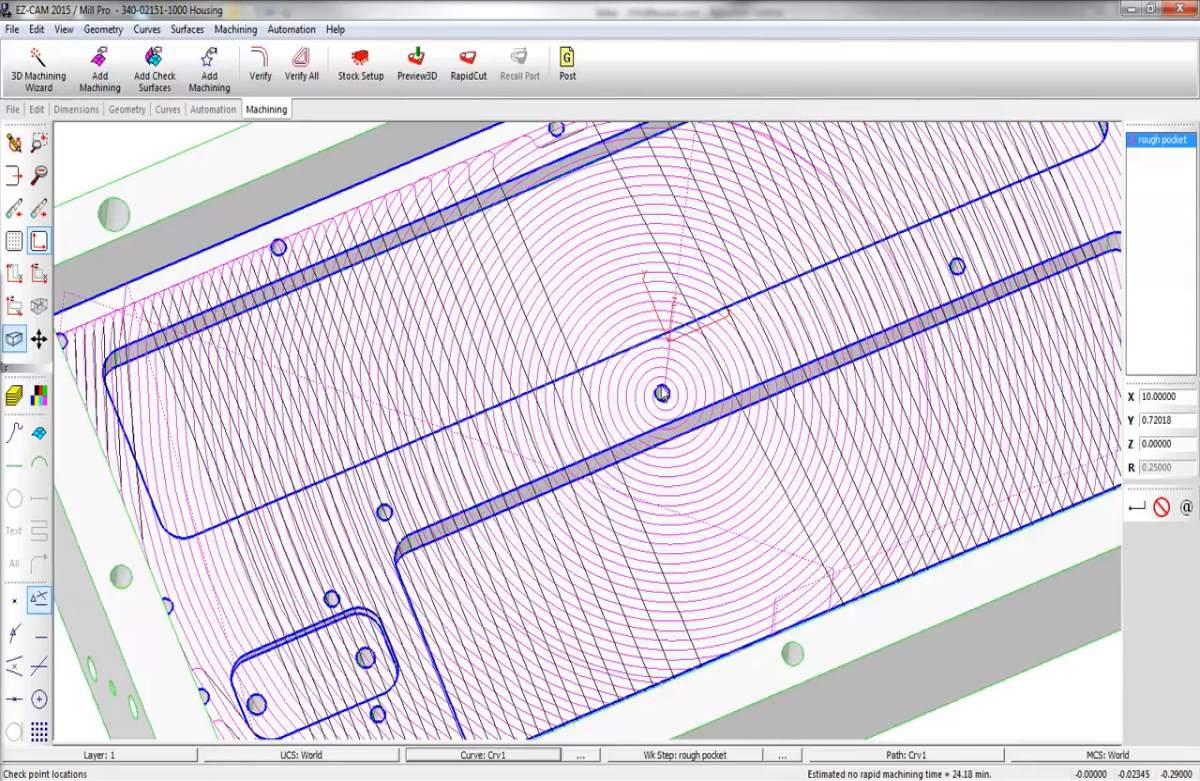 Partner: 
Sprut Technology
Integration Level:
1 click file transfer, Native File Import
SprutCAM supports direct import of the parts from Alibre Design via AddIn. Due to AddOn for Alibre Design possible to send the models into SprutCAM:
– AddIn in SprutCAM (item of import menu) provide direct import into SprutCAM of native Alibre Design files.
– AddOn in Alibre Design (button in toolbar of Alibre Design) provide direct export of the parts into SprutCAM.
SprutCAM will recognize the changes and implement them after your command (pressing export button in Alibre Design) and hereon only necessary to press Run button in SprutCAM to get new G-code:
SprutCAM system allows users to add a "SprutCAM" button directly in Alibre. On clicking this button, the current model is transferred and opened directly in SprutCAM. Additionally, while in the Alibre session, the user is able to keep editing the model and then with a click of the "SprutCAM" button they are able to update the earlier opened model, recalculate the current tool path and generate a new control program. Such associativity ensures convenient working and updating with SprutCAM and the highest efficiency of the machining process due to excellent control programs.